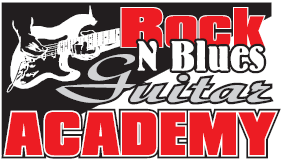 We've been trying to reach you!
Hi!  It's great to see you!
If you are looking to continue with us, that's great!   But please get in touch with us.  Write us at
admin@rnbacademy.com
If you haven't heard from us in a while….
PLEASE
… make sure that we aren't being routed into your spam folder.
Check your junk mails, and make sure that emails from us are making it to your inbox, and not being sent to your junk folder.
We look forward to hearing from you!
– Rnb Academy Administrator