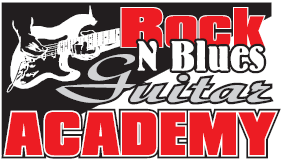 Hello and Welcome!
We are glad that you have decided to stay with us! We look forward to seeing how you improve over the coming lessons! As always, as you proceed, if you run into any questions regarding the material, or we can help in any way, please let us know.
The button below will take you to the payment page for Continuing Student Enrollment. When you return you'll be taken to a Registration Page. Since you are already registered, simply select "I already have an account" and it will allow you to log in and access the new Modules as a Continuing Student.
If you have any difficulties at all, please email me at admin@rnbacademy.com, or use the contact form on the Academy Home Page and we will get them resolved quickly.